What Bison Engineering Stands For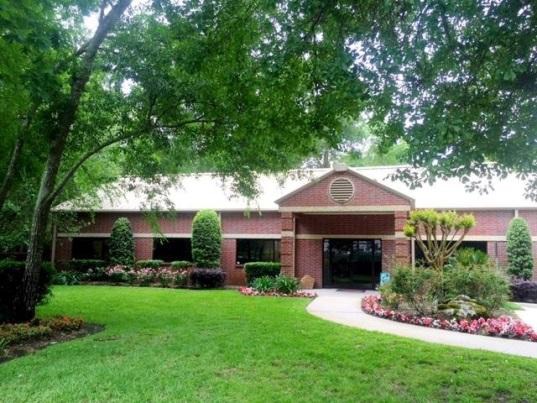 In 1996, after working to build a solid foundation for a career, David Heldenbrand formed Bison Engineering, Inc. He handpicked several skilled and talented engineers to join him in developing a nationally recognized company.
Bison's Mission is to provide each client with a clear concise understanding of the cause for each incident investigated. Bison strives to form each assessment so that our clients can make educated judgments, and to present in trial settings a picture for the potential jury to formulate verdicts based on experience and facts. Bison is committed to serving each client with exceptional service, response, and sound integrity.
Bison Engineering, Inc. offers services like forensic engineering and failure analysis investigations, gas explosion investigations, carbon monoxide investigations, electrical failures, fire investigations and more. We also offer specialized services such as laboratory testing, carbon monoxide testing, metallurgical exams, and soil gas migration. For more information, feel free to contact us today.
Forensic Engineer Specialties: